Top


Signage and Wayfinding Provider
Committed to Outstanding Customer Service
Forming a Valued Partnership With Our Clients
30 years of experience working on large scale projects for hospitals and universities and their specific design standards. Specializing in interior and exterior wayfinding signage while adhering to strict ADA guidelines.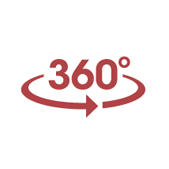 Environmental Graphic Design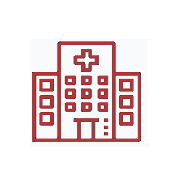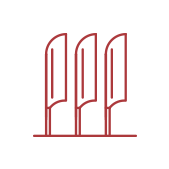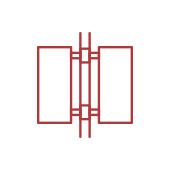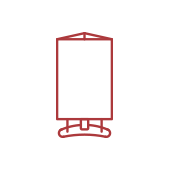 Environmental Graphic Design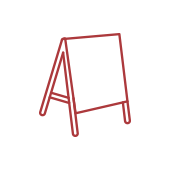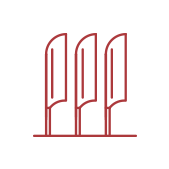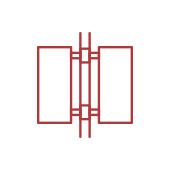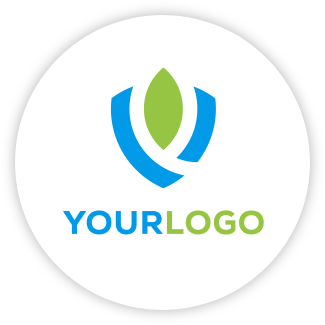 Signage is an essential facet of human communication. When people can't get together and talk about everything in great detail, signs help humans navigate unfamiliar places. Though all signage serves a vital function, wayfinding or directional signage serves the essential purpose of pointing individuals in the direction they need to go, both indoors and outdoors. Municipal, university, and commercial buildings, as well as their parking lots and surrounding spaces, require signage to tell visitors, delivery professionals, and clients where to go and how to get to where they're supposed to be. Our signs come in many shapes, sizes, and styles. The beauty of custom signage is that you can use that malleability to create the most practical vision for your commercial property. Choose from our suite of electric signs, including outdoor lights, lightboxes, and channel letter signs, and consider the necessary inclusion of our robust line of UL-listed and ADA-compliant signage.
Read More

Wayfinding and Directional Signage for Hospitals & Colleges

Hospitals and university campuses are among the leading organizations that require a wide variety of wayfinding signage across all parts of their building and surrounding areas. Can you remember the first time you visited the local hospital or your alma mater? Did you know where the cafeteria was or how to find the bloodwork wing? Would you know how to get there without all the signs pointing you toward the building directory? Have you ever backed into an unmarked pylon and wondered why there wasn't proper signage? With the proper indoor and outdoor wayfinding and directional signage, you can feel confident that your visitors can navigate the building exactly the way they need to.

Donor Wall Plaque Signage for Hospitals & Colleges

Donor walls, donor plaques, and similar signage are especially common at hospitals and universities. These organizations have massive endowments thanks to dedicated and generous donors. When you choose RMH Group for your donor wall, you can feel confident that our team will keep you aware of all the necessary information and specifications from the design-build. Donor walls are an amazing way to give thanks to the generosity of community members that support your organization. The inclusion of a donor wall is a great way to provide a visually interesting aspect to existing architectural elements. While you might see donor walls most commonly on hospital and university campuses, they are also a worthwhile design element to include in other projects, such as monuments.

ADA-Compliant Signage for Hospitals & Colleges

The American Disability Association (ADA) dictates the standards commercial buildings need to adhere to. The ADA stipulates the height signs must be hung to remain visible and provide easy access to individuals with disabilities. The ADA also mandates that all commercial signage must also include braille. At RMH Group, we've been in the signage industry long enough to know the regulations, stipulations, and requirements for ADA-compliant signage like the back of our hand. Our team will work with you to determine the goals for your space and make sure they become a reality. For more information about wayfinding, directional, indoor, and outdoor signage, contact our team today!